Empowering Digital Transformation
with Tailored Solutions
We build products that streamline processes, saving you time, increasing profits, and driving growth.

Our prices and terms are set up-front. No long-term contracts, no billing by the hour. Simple proposals and on-time delivery.
Apptiva has been much more than just an IT service provider - they have become a true partner who has challenged us to make the best product decisions and who is genuinely invested in the outcomes we have achieved together.
We are really happy with Apptiva. We initially approached them with a workflow automation request, but their entrepreneurial approach resulted in an Implementation that reduced our monthly automation costs by 40%

We are proud to work with truly innovative clients. Here are just a few of the companies we've had the privilege to work with.
Bizi is a mobile app based that revolutionizes the way people get updates regarding what's happening in their city. 
EasyDash is a financial analytics tool providing up-to-date, easy-to-follow financial reporting to help businesses make informed decisions.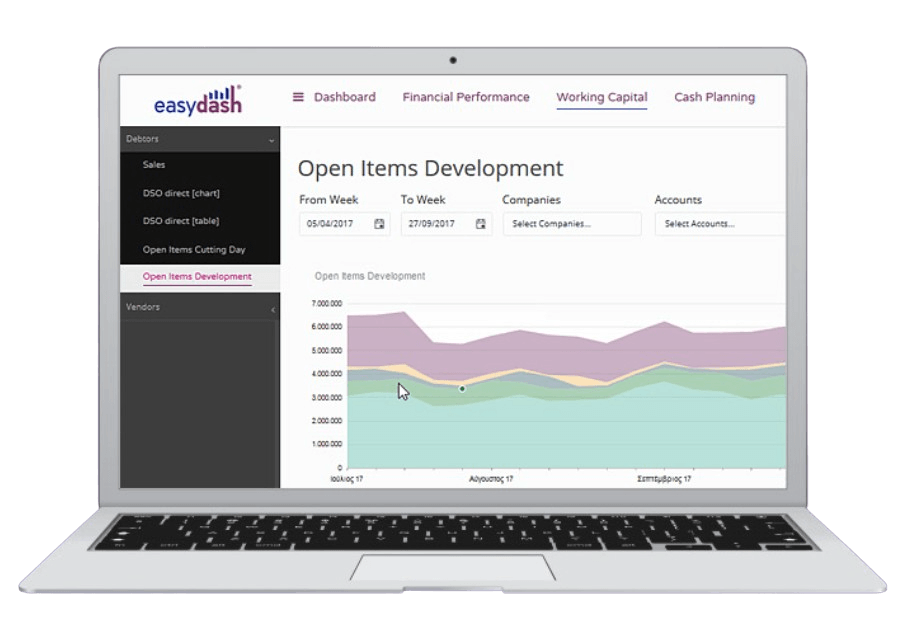 Trusted by great companies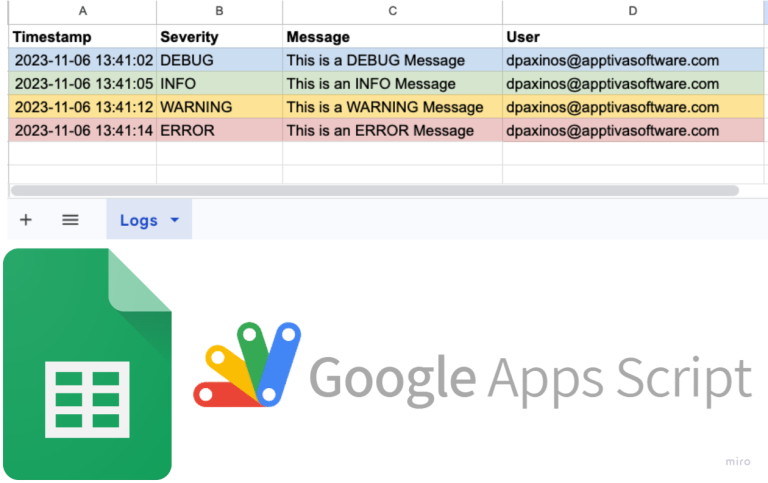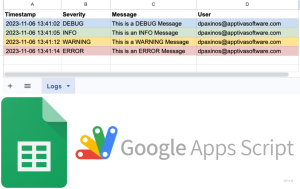 Introduction In Google Apps Script, the ability to track and record actions, errors, and performance metrics is crucial for both developers and users. However, the
Read More »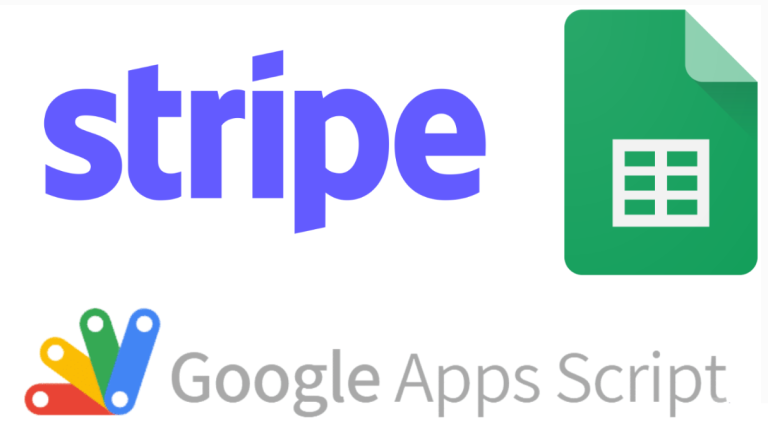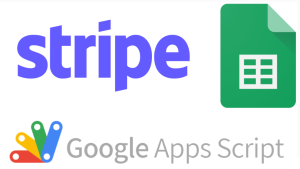 Introduction Navigating through the maze of managing both offline and online sales can be a daunting task for businesses. The complexities of handling customer data,
Read More »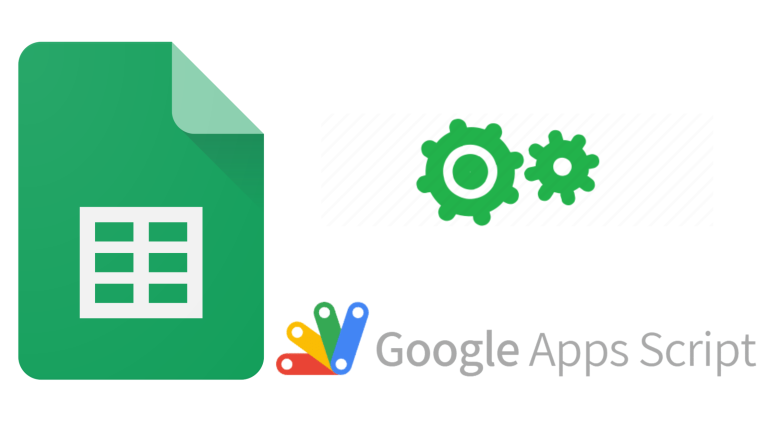 The Problem In my experience with Google Sheets Apps Script projects, a common challenge has been the need to incorporate external script parameters. Think about
Read More »
Need a custom product or software?
Talk to a pro about saving time and growing your business.