A structured approach to Product Development
What is Product Roadmapping
Before starting on any journey, it's wise to plan ahead. We offer our Roadmapping service, a structured process to help you understand where you're going, how long it will take, how much fuel (budget) you should expect to use, and what risks you face along the way.
After completing the Roadmapping process, you will have a clear and concise roadmap to help you bring your business idea to life as quickly, safely, and economically as possible.
The process consists of the following three steps.
Our Roadmapping session is an intense 2-day workshop with Apptiva's business and tech experts designed to set your project up for success. 
Discovery

We will go into more detail about you, your idea, the business problem you are trying to solve, as well as your potential users. We are going to answer to questions like:

What defines success? What defines failure?

The more we learn about your idea, its challenges, and the goals that you have, the better we will be at being able to help you define a Roadmap to reaching those goals.

Assess Risks & Priorities

After we've learned as much as we can about your idea and what you want tomorrow to look like, we'll assess and analyze the risks in moving forward. Your team and ours will bring forward anything that could keep this project from being successful — maybe the budget's too low, the timeline's too tight, or there will be a degree of research and experimentation needed.

Plan the Project Development

We will spend the majority of our time together really digging into how the problem at hand can be best solved. What should be done? What maybe shoudn't be done, at least not yet?

Reassess Risks & Closing

Now that we've really fleshed out this project and have come up with a few paths that will help you solve the problem you face, we'll revisit the risks we identified at the beginning of our session and see if they're still a concern.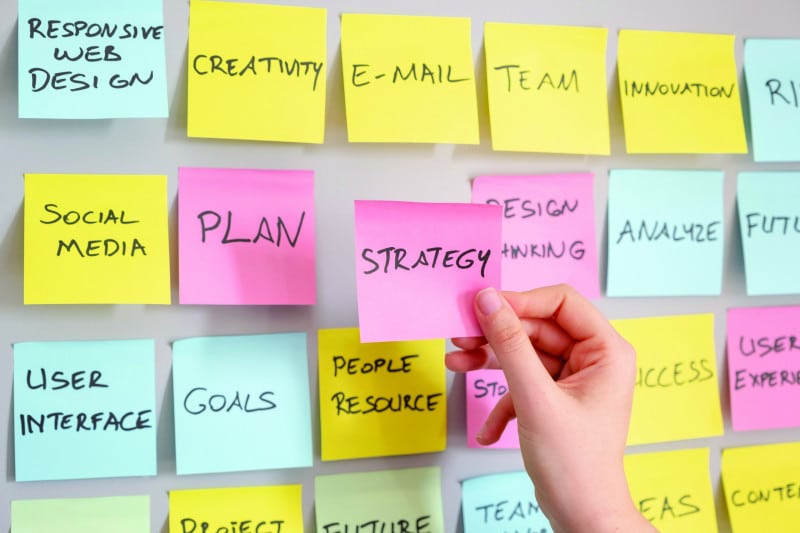 After the session, our team will spend a few days doing additional research into the problem domain of your project, including spending the time to investigate any of the risks that we identified during our time together.
We will produce a Deliverable Report that details exactly what was discussed and brought to light during our session together, and we'll also provide recommendations for next steps. This document is portable and can be used to assist you in either recruiting talent and money, or when presenting this project to a competing firm. 
3. Delivery Of Roadmapping Report
We will email you a copy of your personalized report, and we'll also schedule a follow up call to discuss any questions that might allow you to make the best decision regarding the future of your project and your immediate next steps.
Additionally, you'll be sent all materials that were discussed or developed during our session. These might include:
Wireframes
Workflows
Mind maps
Storycards or tasks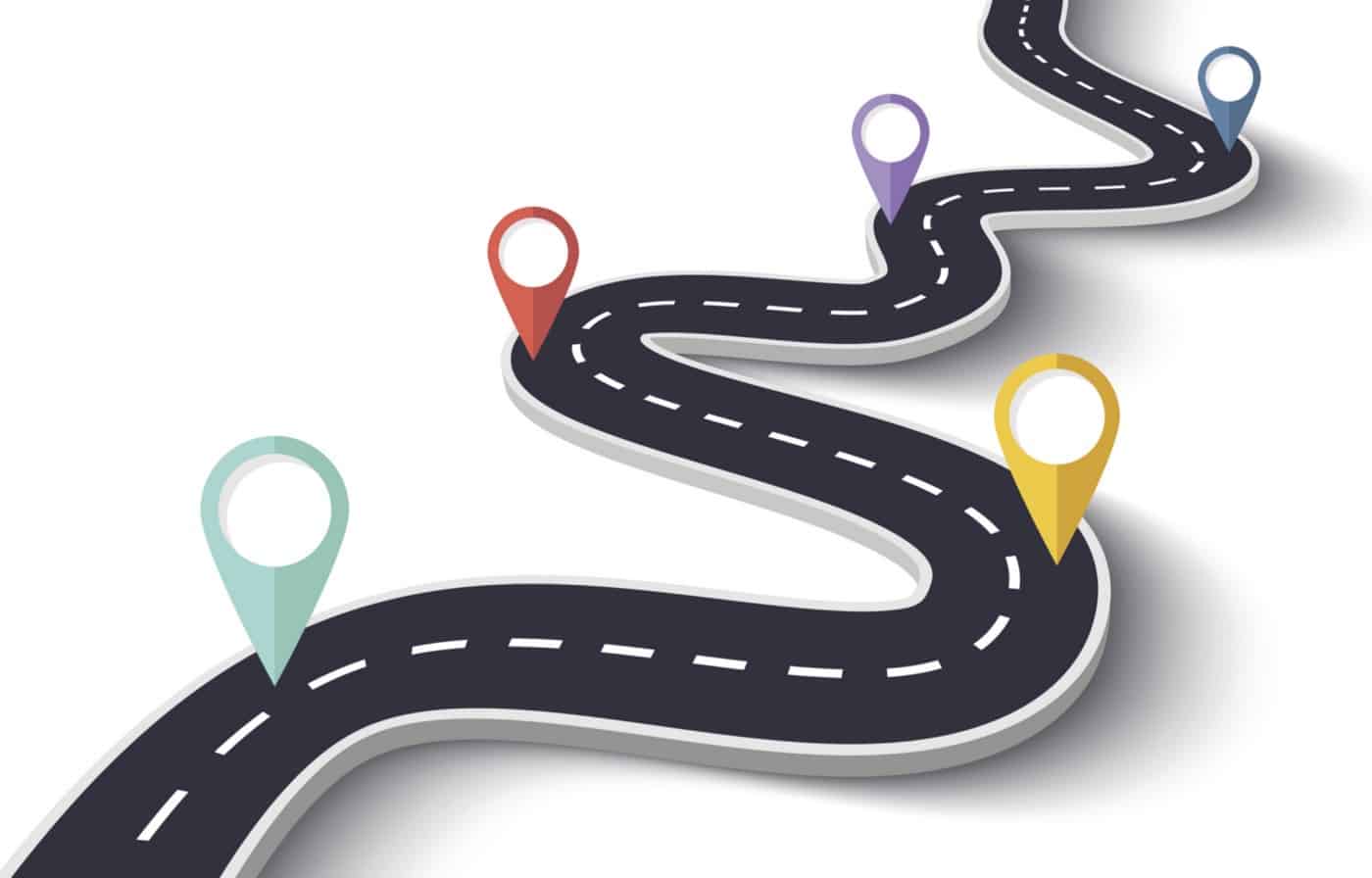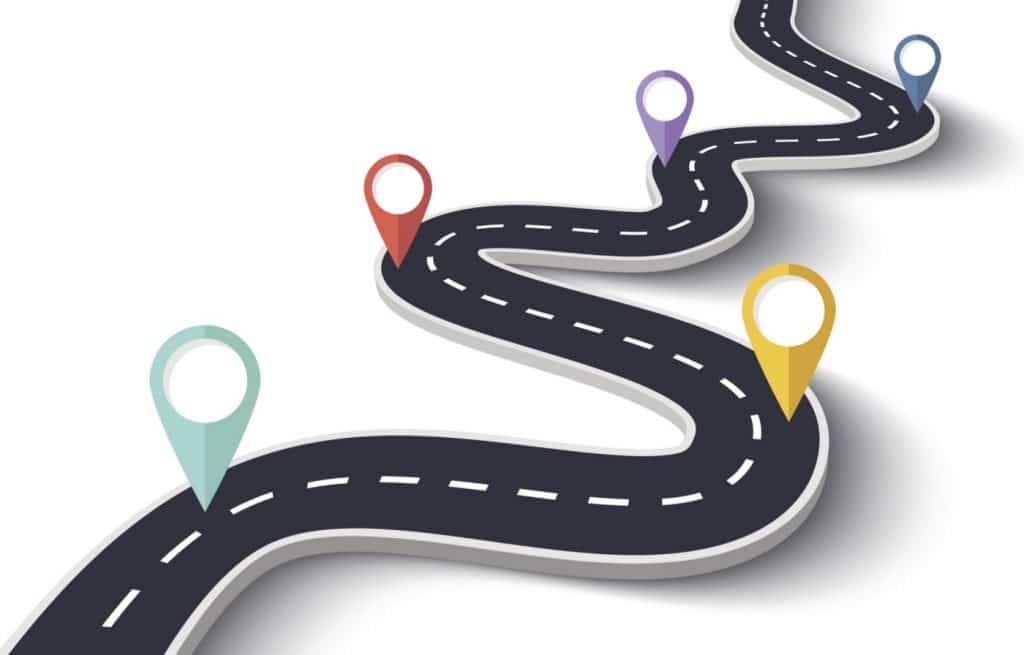 Talk to us and get your project moving!