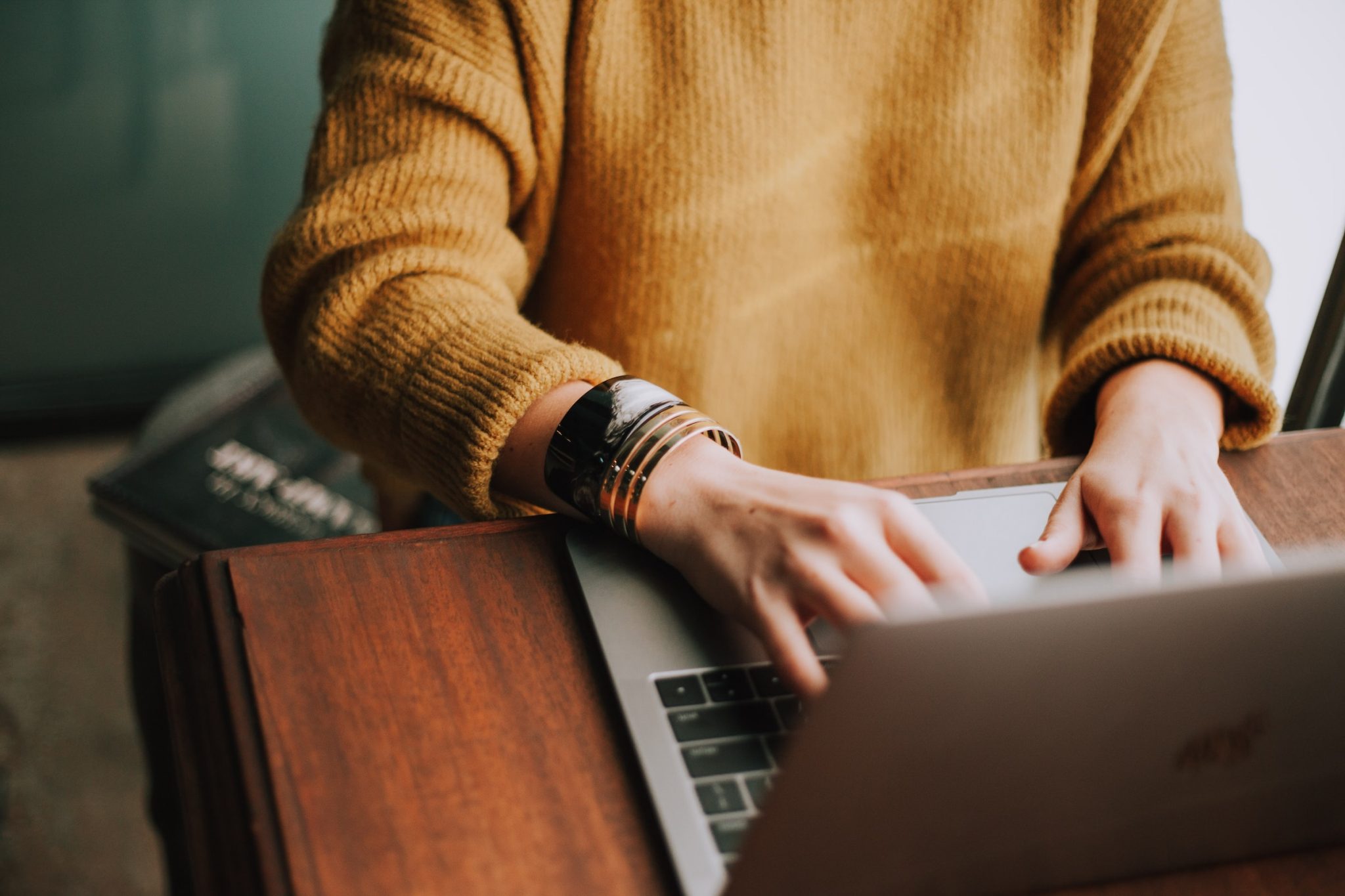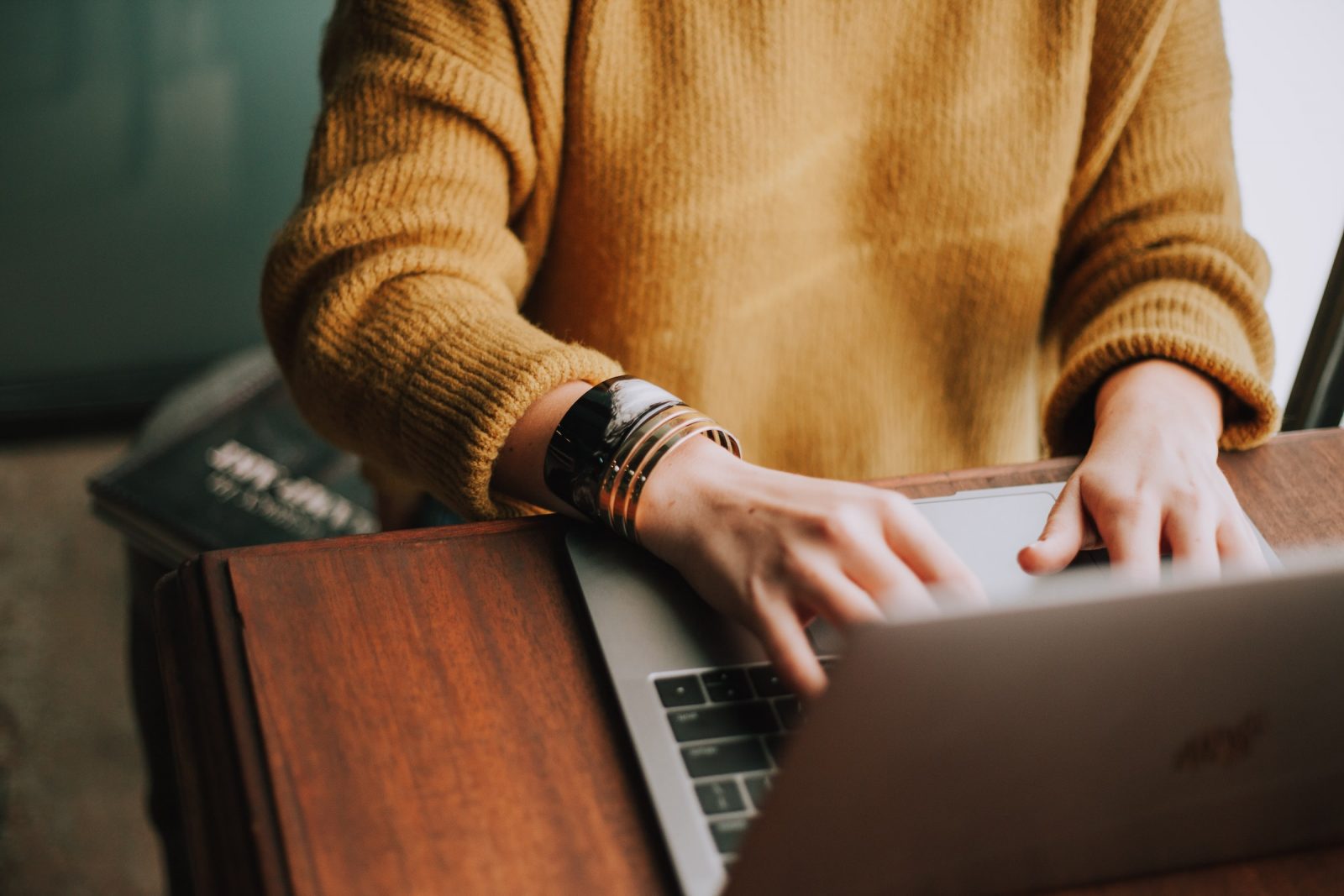 October 25, 2022

Sofia Krokida

0
Trying to figure out how to bring your tech startup to life and make your dreams come true?
You've come to the right place!
And the first lesson is that passion is not enough to drive innovation and transform an idea into a real-life product that the market needs.
In fact, what you need is to take into consideration 5 simple points.
But before that, let's look at some enlighting general startup statistics.
Must-know Statistics
5 Steps to Bring your Startup to Life
Ready to enter the startup world? 
Buckle up! It's going to be a long -and inspiring ride.
1. Find a problem that needs to be solved
The first thing to do if you want to bring your startup to life is to ask yourself a simple question: why. 
While it may sound like an easy question to answer, it's not always that simple, and if you think you have the answer, think twice. Does it include filling a gap in the market or meeting the needs of a specific audience? Or is it simply an idea you thought sounded great when discussing it with yourself in the shower? 
Usually, identifying a great startup idea comes from looking for problems, choosing the one problem that interests you, and then finding an innovative solution for it. 
Take Whole Foods' example: the American multinational supermarket chain identified the consumers' need for a central, convenient place to shop for organic, healthy food products. And in 1980, they opened their first Whole Foods Market in Texas when the U.S. only had a few similar supermarkets. Amazon bought Whole Foods in 2017 for $13.7 billion. When asked for advice to someone who is starting their own business during an interview, Whole Foods CEO John Mackey said, " Follow your heart. Take time to ask the "big" questions like, "Why am I here? What do I care about? What excites me?" and answer your true calling. Life". 
By answering all the right questions, you're in a much better position to succeed and far more likely to fail. 
And if your tech startup has a good enough reason to be born, then you will find the amount of motivation needed to take all the next steps. 
But first, research!
2. Do your research
Every product idea faces the same pressing question: "Will people buy it?".
To answer it, conducting market research is more than necessary. Because it will help you gather all the right information you need to understand whether your product fits your target market.
Market research includes interviews, surveys, focus groups, and industry data analyses. And to succeed, you'll need to assess your stakeholders, competitors, and market size.
There are two types of research you can conduct: primary and secondary.
Primary research means gathering information directly from the people you want to use your product or service.
Secondary research means using existing research and data, like reports, public databases, and more, to get insights into your target market, explore market dynamics, and spot trends.
Thankfully, there's a wide variety of market research tools to help you get to grips with your market fast, like Google Trends, Social Mention, and Statista.
3. Work out How Much Funding You Have
While you may have a great idea, unfortunately, you can never overlook the amount of money it will take to bring your tech startup to life. Keep in mind that, according to recent studies, lack of funding is the #1 reason startups fail.
So, unless you're Mark Zuckerberg or among the few lucky ones sitting on millions of dollars, you'll have to find ways to fund your startup.
These are the most common possibilities you should start exploring:
Usually, the first thing that comes to mind when you want to get funding is banks. It's the most convenient and structured way of raising capital, although banks often don't lend money to startups.
Crowdfunding is a way to raise money through an online platform, usually in exchange for rewards, and an excellent choice if your startup idea is a sexy one that can be promoted on social media to generate buzz.
All you have to do is find the right platform, put up a description of your idea, and mention your goals and ask for a specific amount of money that will help you bring your startup to life. If someone likes your idea, they can give you money.
Bootstrapping means using your own funds to run your business, be it personal savings, credit cards, or mortgages.
Undoubtedly, it is one of the most popular funding methods because it lets you maintain control of your business.
Venture capital is a type of financial investment often used in conjunction with other forms of investment that provides companies with the necessary funding to develop their business.
Venture capitalists are experienced investors willing to invest their money into a new idea, with the ultimate goal of achieving a return on investment (ROI) through profits and growth in the company's value.
Obviously, before approaching a venture capitalist, you should always do some research to learn whether their focus aligns with your company and its stage of development.
Business incubators & accelerators
Incubators and accelerators are programs that provide capital, mentorship, and networking to startup companies. But there's a difference between them you should know before choosing.
Incubators help entrepreneurs refine business ideas by focusing on developing a plan, name, website, and MVP (Minimum viable product).
Accelerators are oriented towards early-stage companies that already have an MVP, providing the education, resources, and mentorship needed to expedite growth.
Both programs can be found in almost every major city, usually running for 4 to 8 months, and assist hundreds of startup businesses annually.
4. Transform your research into an MVP
After doing your research, you're ready to roll up your sleeves and turn your idea into something tangible. And the best way to go is by turning it into an MVP.
MVP (minimum viable product) is a basic, launchable version of your product, consisting only of the most valuable features. The purpose of building an MVP is to attract early adopters and validate your business idea. And it helps to remember that great companies like Uber, Airbnb, and Dropbox started as simple MVPs.
So what are the main steps for building a successful MVP?
1. Create your buyer personas
No product addresses everyone. Only specific audiences are interested in your idea, and if you market it to the wrong audiences, you'll end up wasting your time and money. That's why you must narrow down your target group and identify your ideal buyer personas.
Therefore, the main points to define for getting a portrait of your average product consumer are:
Demographics (gender, age, income or education level, ethnicity, etc.)
Interests
Goals
Challenges
The type of gadgets they use
A buyer persona template usually looks like this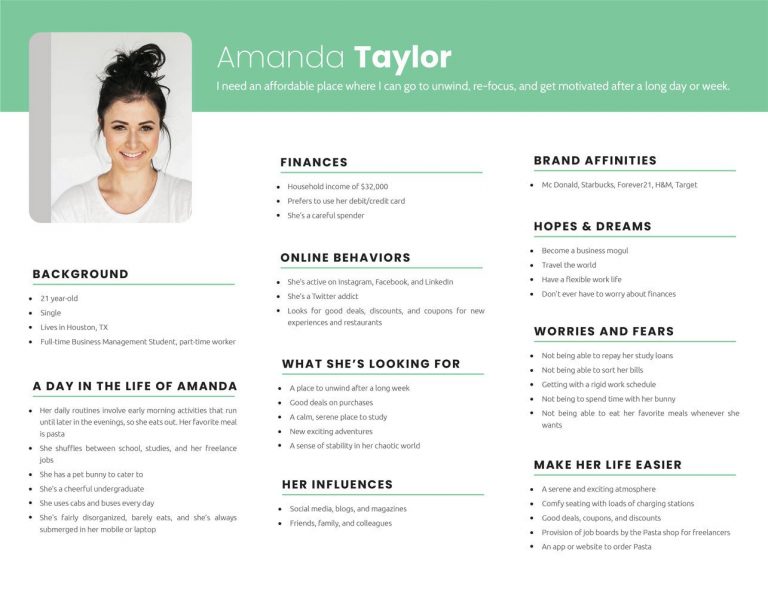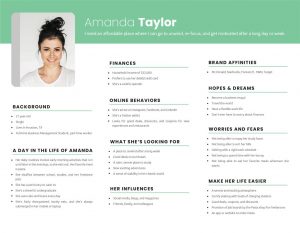 Unquestionably, such insights will let you empathize with your target audience and unlock creative solutions.
2. Define your vision
Once you have all the information you need, it's time to analyze it to understand the needs of your end-users and how you can help them. Moreover, you should create a list with all the essential features for your MVP and a roadmap. Roadmapping, the strategic plan defining a specific goal, is crucial in validating your solution with your audience and not just building a product for the sake of building.
Sounds like a lot of work? Fortunately, most custom software companies help you create or update your roadmap today, including Apptiva. Book a free consultation call today, and let us give you the jump-start you need!
At the end of this phase, you should have a clear vision of the app you are about to create, with a business plan and the ways of implementation.
3. Decide who's doing it
In-house vs. outsourced: the eternal dilemma. Maybe you don't have the tech skills, infrastructure, and more to bring your tech startup to life, or you just prefer to let the experts do it.
In the first case, you will need to expand the infrastructure and find the right people to hire.
In the second case, you will have to search for the right outsourcing company.
Ultimately, the decision depends mainly on your budget and your coding skills. But remember that as your company grows, your coding tasks will grow exponentially, and you will also need to focus on different aspects of your startup.
5. Choose the right team to help you
Finding the right people to help you bring your tech startup to life is a challenge you must accept.
The good news is that many companies are out there to help you.
Yet, not all offer the same services. To make the most of your research when looking for a developer or software development company, you should:
Get referrals/reviews for custom software developers
Check the company's portfolio
Check the services the company provides
Pay attention to partner chemistry
Consider security and safety issues
Make sure there's good communication
Clarify after-development support
Wrapping Up
On the whole, deciding to bring your tech startup to life can be challenging. But knowing all the proper steps brings you closer to the dream.
Just make sure you have a strong idea and a proven framework, and everything else will follow. And if you're looking for a team of experienced software developers to turn your vision into reality, we've got your back. Our software experts can help you build a successful MVP just the way you want, so book a free consultation call today!